April 10, 2020
A down-on-his-luck jazz musician picks up a drifter on a rainy night… but there's a murderer on the loose! Will they make it to Otisville? Tune in to find out!
July 14th, 2018
A student of the occult learns about an ominous book that allows communication with the dead.
January 14th, 2017
While faced with inexplicable horror, Detective Joe Diamond finds himself reminiscing on a simpler time.
August 23rd, 2016
A skeleton crew of camp counselors celebrate their last night of summer with drunken hijinks and sex. A mammal face-wearing maniac has his own ideas about what is festive. Inspired by Camp Grizzly by Ameritrash Games.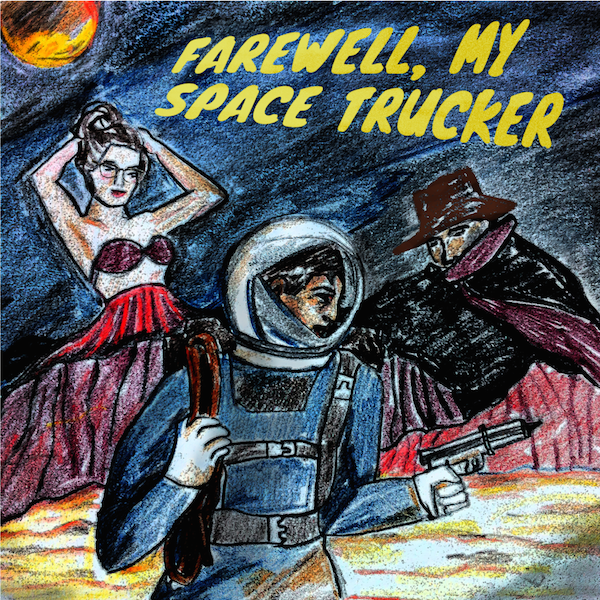 June 14th, 2016
Jack Nitro, space trucker extraordinaire, balances lost love, celestial refuse, promising macguffins, haughty robots, high horses and latent alcoholism. Inspired by Galaxy Trucker by Czech Games Edition.
May 8th, 2016
An innkeeper offers his wayward guests a murderous respite. Inspired by The Bloody Inn board game by Pearl Games.
March 27th, 2016
Four adventurers meet their lamentable fate while seeking fortune and/or glory in the bowels of an ancient Mayan temple. Inspired by The Adventurers: Temple of Chac board game by Fantasy Flight Games.
February 18th, 2016
Joe Diamond takes on a missing persons case. Inspired by the Mansions of Madness board game by Fantasy Flight Games.